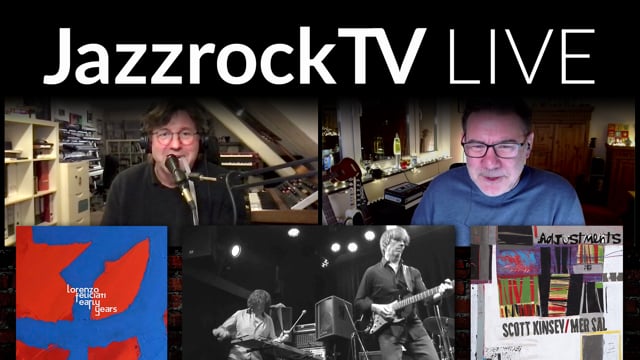 Album Info:
Tracks

1: Dedicated
2: Don't Ask Me To Dance
3: Free Bird
4: Alice (A Lullaby)
5: Smart As You
6: The Dance
7: Coffee Flavour
8: Nine To Five
9: Ground And Air

Credits
Notes:
This album is a snapshot of Feliciati's first two works: Upon My Head, and Live at European Bass Day and More.
These tracks reflect a moment in Feliciati's career (2004-2006) that saw him engaged as a session man, both in studio and on tour, with some of the most important Italian pop productions. Despite being committed to many different projects, Feliciati felt the need to start composing and working on his own music to fully express his creativity and personal style, which are solidly rooted in the jazz-rock / prog scene.
These first two albums show some important ideas that have taken a more defined shape in his later work. Track "Ground & Air" is a good example of this style that was made of effects and later developed with Twinscapes and on the Antikythera and Koi albums. As a distinctive feature, Feliciati has always maintained the key role of the bass as the pivot and foundation for all arrangements and other instruments.
See full album info on Discogs.com